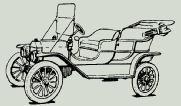 A new product
just on the market


This page is primarily for the use of club members who may wish to announce private sales or wants (vehicle related); or to apprise members of upcoming events.
FOR SALE
Morris 8 Series E 1939
The car is regularly used and very reliable and has taken part in many local car shows.
The car has been well maintained and overall is in excellent condition.
Sad sale
£7,500
Please phone : 07721072192
Left click on any image for a larger view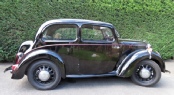 FOR SALE
1964 build Vauxhall Victor 101
In cracking condition with an Eastbourne registration and well known on the rally circuit
Recently fitted with new headlining and has a load of spares worth over £3000
Tested until June 2018
The owners wish it to stay in the Eastbourne area if possible,.
£5,500 O.N.O.
All enquiries to Julie or Ken Hale on 01323 726081
Left click on any picture for a larger view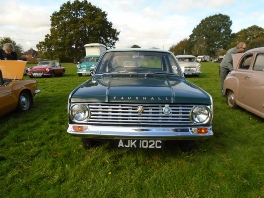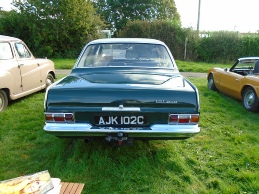 FOR SALE
New MGB Tonneau cover £40 O.N.O.
Bumper Overriders (will fit Wolseley 1500 or Riley 1.5) £25 O.N.O.
Ron W 01323 840346